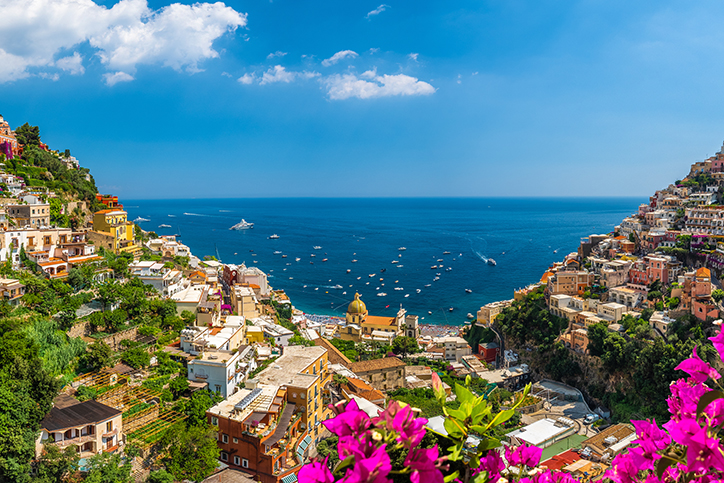 NAPS 31 March 2021 funding valuation agreed
16 December 2022
We are pleased to be able to tell you that we have reached agreement with British Airways (BA) on the 31 March 2021 funding valuation. 
IAG has made a regulatory news announcement on the agreement, which can be viewed on the
IAG website
. 
Funding valuations must be carried out at least every three years. The previous valuation was as of 31 March 2018. 
The results of the 2021 valuation showed that: 


The Scheme's assets had increased to £19.52 billion (2018: £16.93 billion).
The Scheme's liabilities, or Technical Provisions* (the value of the pension benefits the Scheme expects to pay out over time) had increased to £21.17 billion (2018: £19.33 billion).
The Scheme's funding deficit on 31 March 2021 was £1.65 billion (2018: £2.4 billion).
The funding level had therefore improved since the last valuation, on a prudent, Technical Provisions basis, to 92% (2018: 88%).
In the 18 months since the 31 March 2021 valuation date, a combination of market changes and favourable investment returns have significantly improved the Scheme's financial position. Consequently, the Scheme is currently fully funded, meaning that it no longer has a deficit when measured using the same Technical Provisions basis used for the 2021 valuation.  
Despite the fact that the Scheme is currently fully funded against its Technical Provisions, BA has agreed to provide a package of contingent contributions worth up to £1.65 billion if NAPS returns to being in deficit. As a result of our negotiations, BA has also agreed to provide a comprehensive package of protections, including property assets as security, which will remain in place until the end of September 2028. We have kept The Pensions Regulator updated throughout these negotiations.
Next steps
We are working to finalise the full actuarial report, and we will publish this on the
Scheme documents page
of our website as soon as it is available. In the meantime, we hope this provides you with a helpful and reassuring update on your Scheme's funding.
Issued on behalf of the NAPS Trustee
* Technical Provisions is a method of calculating the Scheme's liabilities using assumptions we have agreed with BA. By law, these assumptions must be cautious.
Back