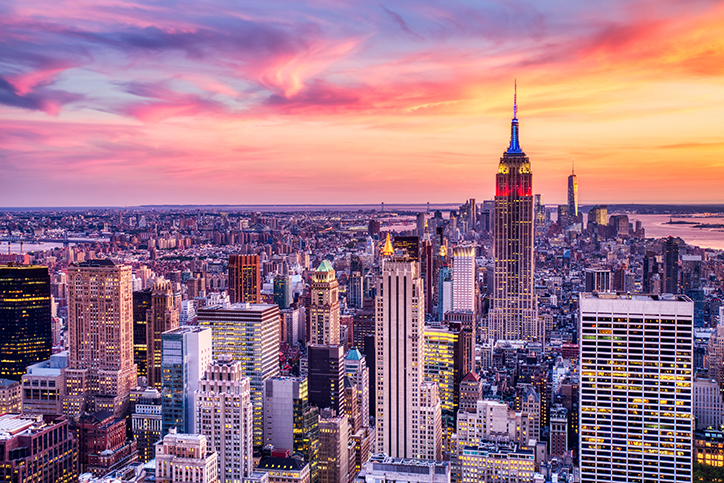 Message from the NAPS Trustee - 31 March 2021 Funding Valuation
4 July 2022
Every three years, at around this time, we usually issue an update on the progress of the funding valuation negotiations between the NAPS Trustee and British Airways (BA) Plc. At the time of writing, we are continuing to engage with BA. Discussions are ongoing, but it has not been possible for us to conclude the funding and recovery plan arrangements before 30 June 2022, the date set by the statutory framework.   


The Pensions Regulator has been kept up to date on developments throughout the funding valuation process and is fully aware of the current position.


Please be reassured that the delay in concluding the terms of the 31 March 2021 valuation is not unusual, and in no way affects the pension entitlements for NAPS members or the pension payments made to NAPS pensioners. 


It is business as usual for the Scheme as far as your NAPS benefits are concerned. We will provide a further update on the 2021 funding valuation as soon as we are able to do so.

Issued on behalf of the NAPS Trustee
Back