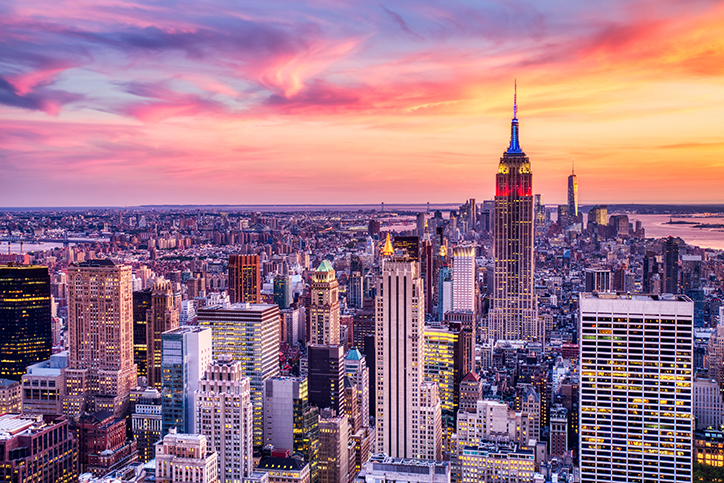 Change of Chair of the NAPS Trustee
6 February 2023
British Airways (BA) has announced that it has appointed PSGS Trust Corporation Limited, replacing Roger Maynard as Chair of the NAPS Trustee. 
Roger Maynard has chaired the NAPS Trustee since his appointment in October 2020. Roger has overseen several important milestones and innovations for NAPS during his tenure. Most notably, these included the delivery of a pioneering outsourced chief investment officer (OCIO) partnership with BlackRock, navigating the Scheme through the unprecedented circumstances caused by the COVID-19 pandemic, and the completion of the 2021 actuarial valuation.
Roger leaves the Scheme in excellent health. The Trustee Directors would like to express their gratitude for his significant contribution to the Trustee Board and their appreciation for Roger's dedication and commitment to achieving the best outcomes for Scheme members.
PSGS Trust Corporation is an independent trustee and will be represented on the NAPS Trustee Board by its CEO, Wayne Phelan. Wayne brings with him a wealth of experience across a wide range of schemes, having started his career as a professional trustee 30 years ago. The NAPS Trustee Directors look forward to working with Wayne to continue to develop and implement the Scheme's strategy and deliver planned service enhancements to members.
From the Trustee of the New Airways Pension Scheme
6 February 2023
About the NAPS Trustee
The Trustee is responsible for looking after the assets of the Scheme for the benefit of its members and is legally responsible for doing so. The NAPS Trustee operates separately from the employer that sponsors the pension scheme.
NAPS is administered by a Corporate Trustee (New Airways Pension Scheme Trustee Ltd), made up of twelve Trustee Directors. There are two types of trustee directors. Employer Nominated Directors (ENDs) are appointed by BA, and Member Nominated Directors (MNDs) are elected by members and pensioners. 
The Trust Deed and Rules provide that, of the twelve NAPS Management Trustees, six are appointed by the Members of the Scheme, and six are appointed by BA. The Trust Deed and Rules also provide for BA to nominate one of the Management Trustees to be the Chair of the Trustee.
Back