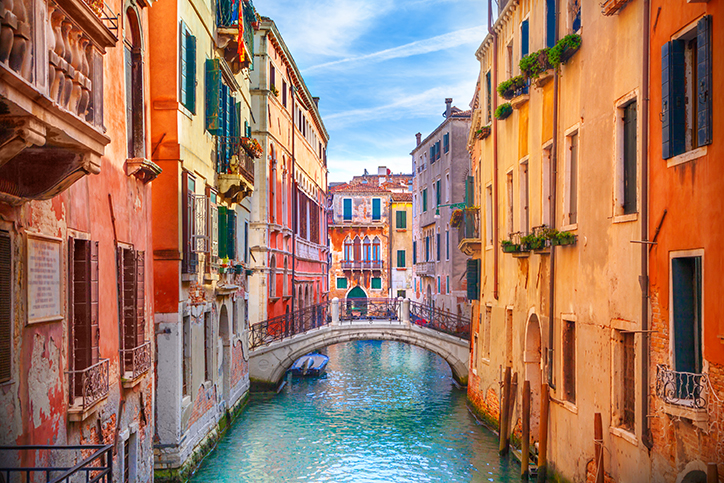 The total 2023 Pension Increase is 12.6%
24 March 2023
The Pensions Increase (Review) Order for 2023 is 10.1%. 
Scheme increases in APS are generally in line with the Government's yearly Pensions Increase (Review) Orders (PIRO). These increases apply to any elements of your pension that qualify for yearly increases under the Scheme Rules. The Orders currently reflect the increase in the Consumer Prices Index (CPI), but the Secretary of State decides how these are measured, and this may change from time to time. Most APS pensions that have been in payment for at least a year will therefore increase by 10.1% from 10 April 2023. 
The APS Discretionary Increase for 2023 is 2.5% 
Under the terms of the APS settlement agreement, the APS Trustee may also award a discretionary increase to pension elements that normally receive PIRO increases. The Retail Price Index (RPI) rise over the twelve months to September 2022 was 12.6%. After considering all relevant circumstances, the Trustee has decided to award a discretionary increase of 2.5% from 10 April 2023. This brings the total 2023 pension increase for eligible pensions to 12.6%. 
Notes: 
· The PIRO increase for 2023 is based on the Consumer Prices Index rise over the twelve months to September 2022. 


·
The increase applies to elements of pension that are eligible for
Scheme increases
. 
· Some elements of pension may receive different levels of increase. 


Issued on behalf of the APS Trustee


Back